Safely Beating Bullying Behaviours At Work PROGRAM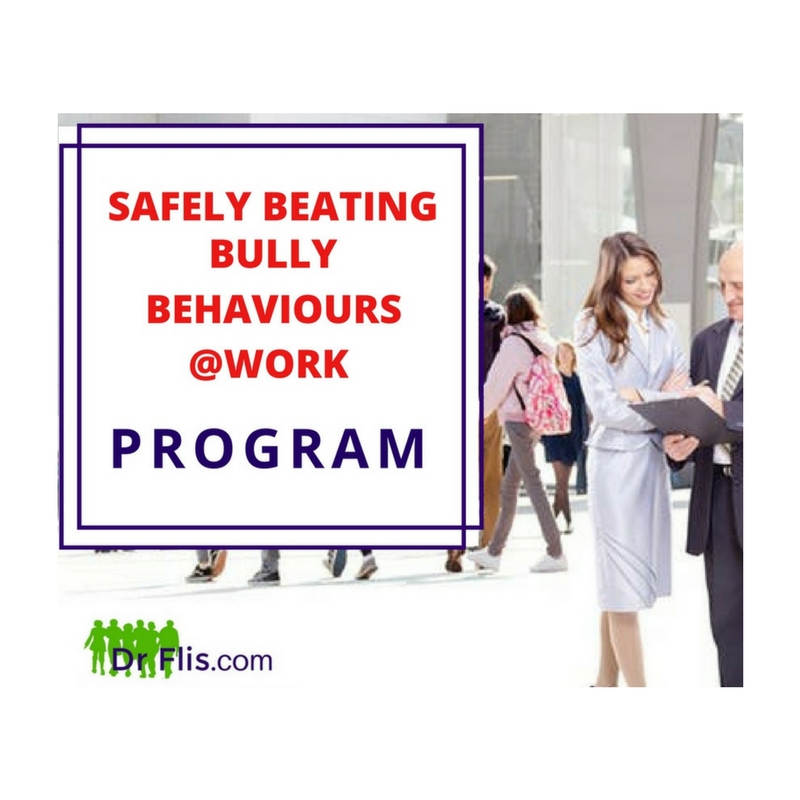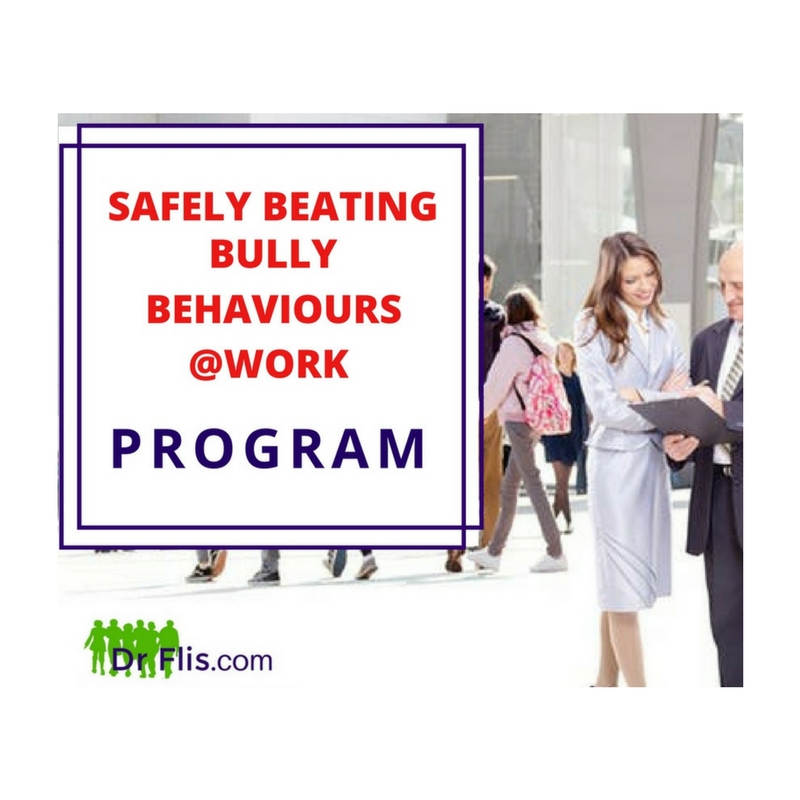 sale
Safely Beating Bullying Behaviours At Work PROGRAM
Safely Beating Bully Behaviours At Work Pilot Program
A world first - How to safely beat bully behaviours at work

Why this program is a world first: I believe that the key to reaching our full potential, fast, is to first gain the right knowledge to accurately diagnose who and what we're dealing with, and then to possess the skills that allows us to decide how to safely manage that person, behaviour or situation without making matters worse or getting harmed. This is what this program gives you... specifically, how to safely beating bully BEHAVIOURS at work.
Program Details:

Firstly, I provide 10 pre-recorded videos, including an introduction-overview video, that you receive weekly. You receive a workbook with each video - in fact, I literally walk you through each workbook in each video.

Secondly, we will cover 9 key areas including an Introduction/Overview:
Introduction - Overview
The 'No Harm Rule' and using your Workplace Health/OHS policies
Unraveling the Explicit and Implicit workplace cultures
Individual versus Workplace expectations
Accurately spotting the 3 bully archetypes
Escalation Formula and Occupational Violence Scale (OVS)
Spotting and safely interrupting unhealthy behaviours before they turn to bullying
Safely Interrupting Bullying Behaviours Matrix
Regaining your mental health post-bullying
Pitfalls to avoid when dealing with bullies, and wrap-up
Bonuses: I want to cover off all the bases here so your toolbox is packed with tips, tactics and strategies, so I'm also offering four bonuses:
Cost Evidence Instrument to gain support from leaders & HR to build a healthier workplace
Workplace Values Congruency Tool
Personal Boundaries Instrument
Practical Workplace Political Nous Guide
Cost: This program is normally sold at $397.00 however, for a short time it's on sale at $98.00.
All the best

Dr Flis Lawrence
Organisational Social Psychology Expert
Happier Workplaces For Creative, Engaged People
Dr Flis' website, digital products, and eCourses